The American Opioid Epidemic and its Silent Victims - Children
If you read the paper or watch the news, you already know the magnitude of the opioid epidemic in this country. While lawmakers, public officials, and the media focus on the public health crisis, we focus on the silent victims - the children. 
Over the last five years, the number of children in foster care across the country has risen 8 percent, a rise that public health officials, analyzing other data trends, increasingly attribute to the growing use of opioids. Sadly, we expect this number to continue to climb.
If we want to save our children, we have to act now. Which means our role - and yours - has never been more important.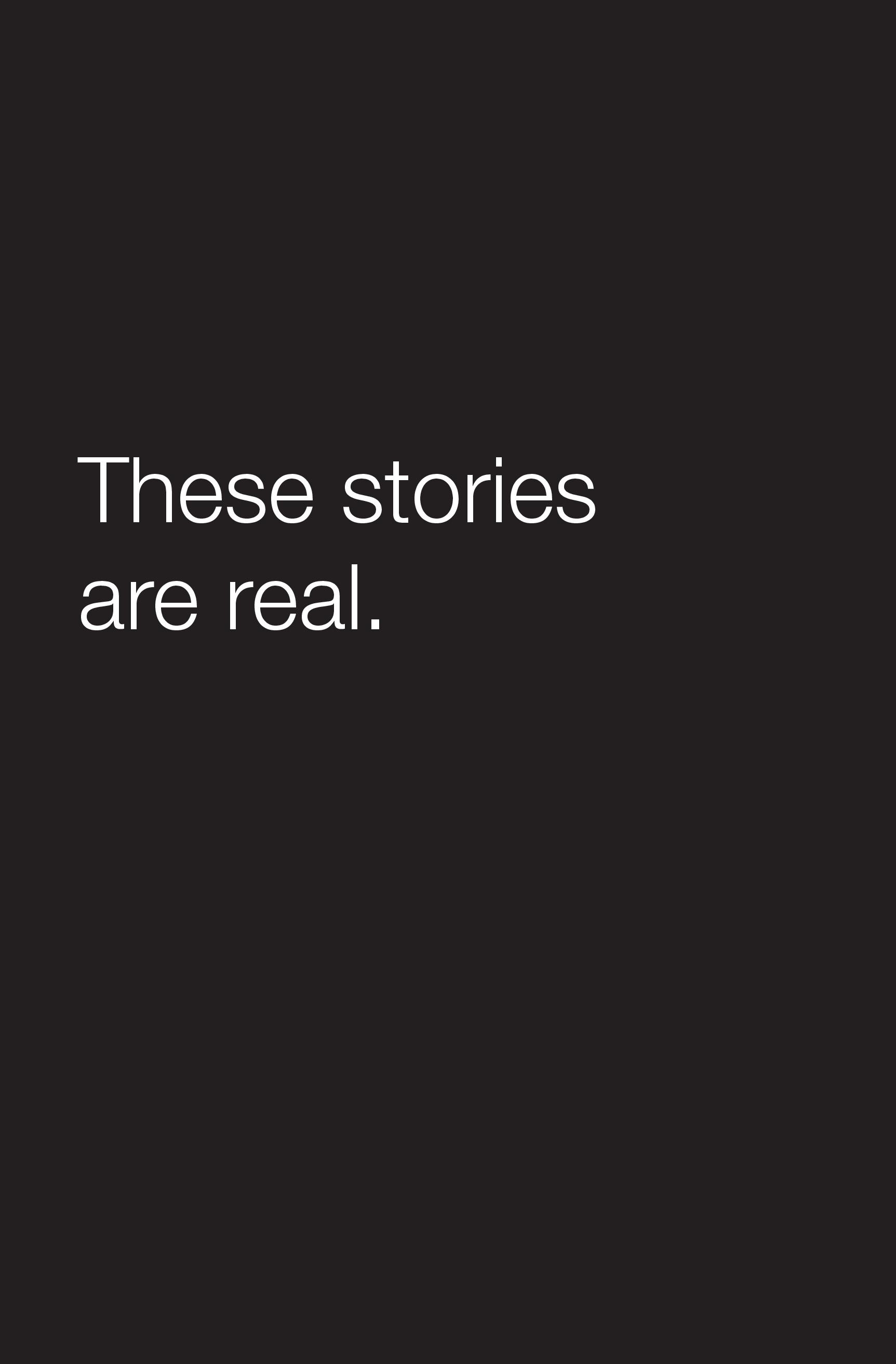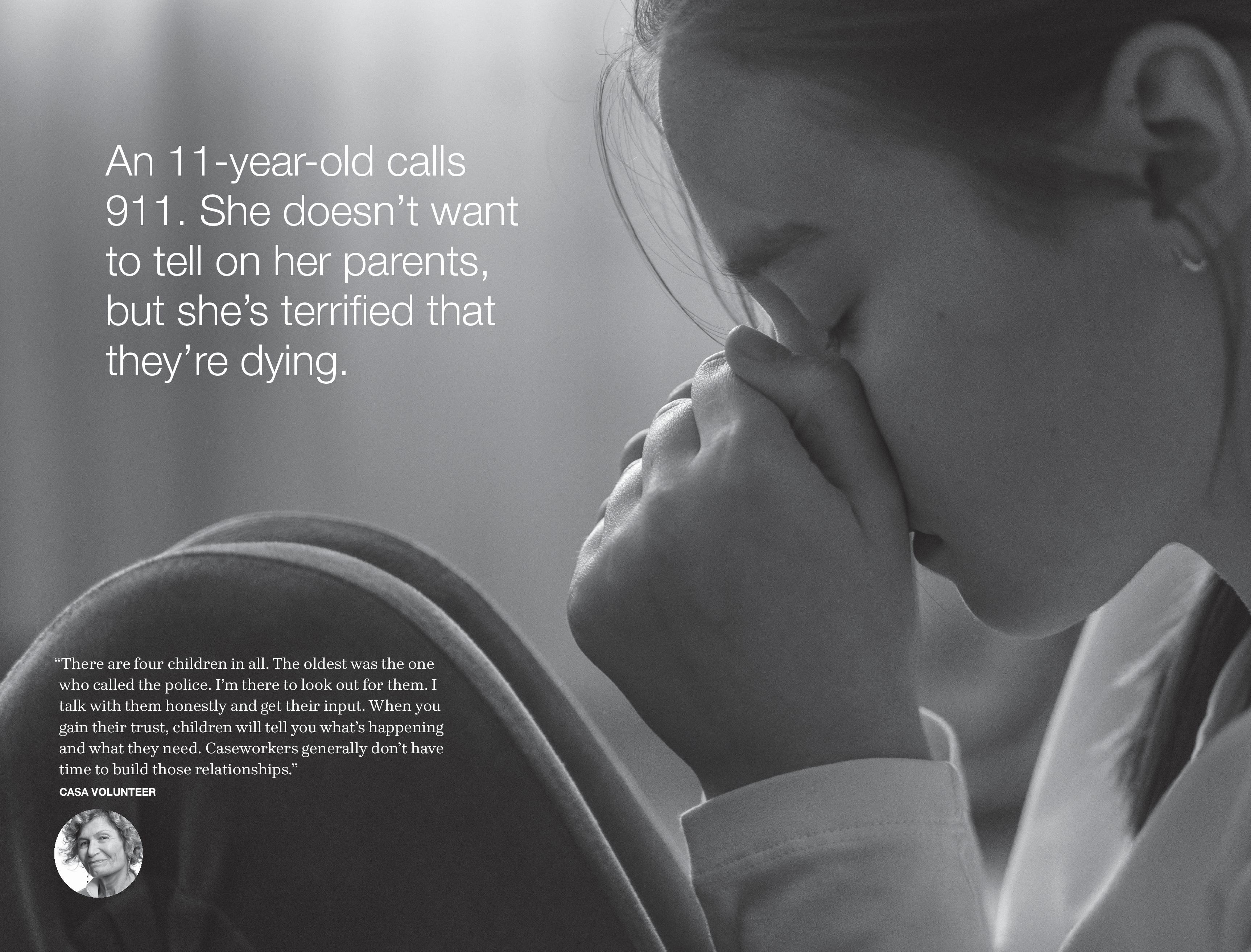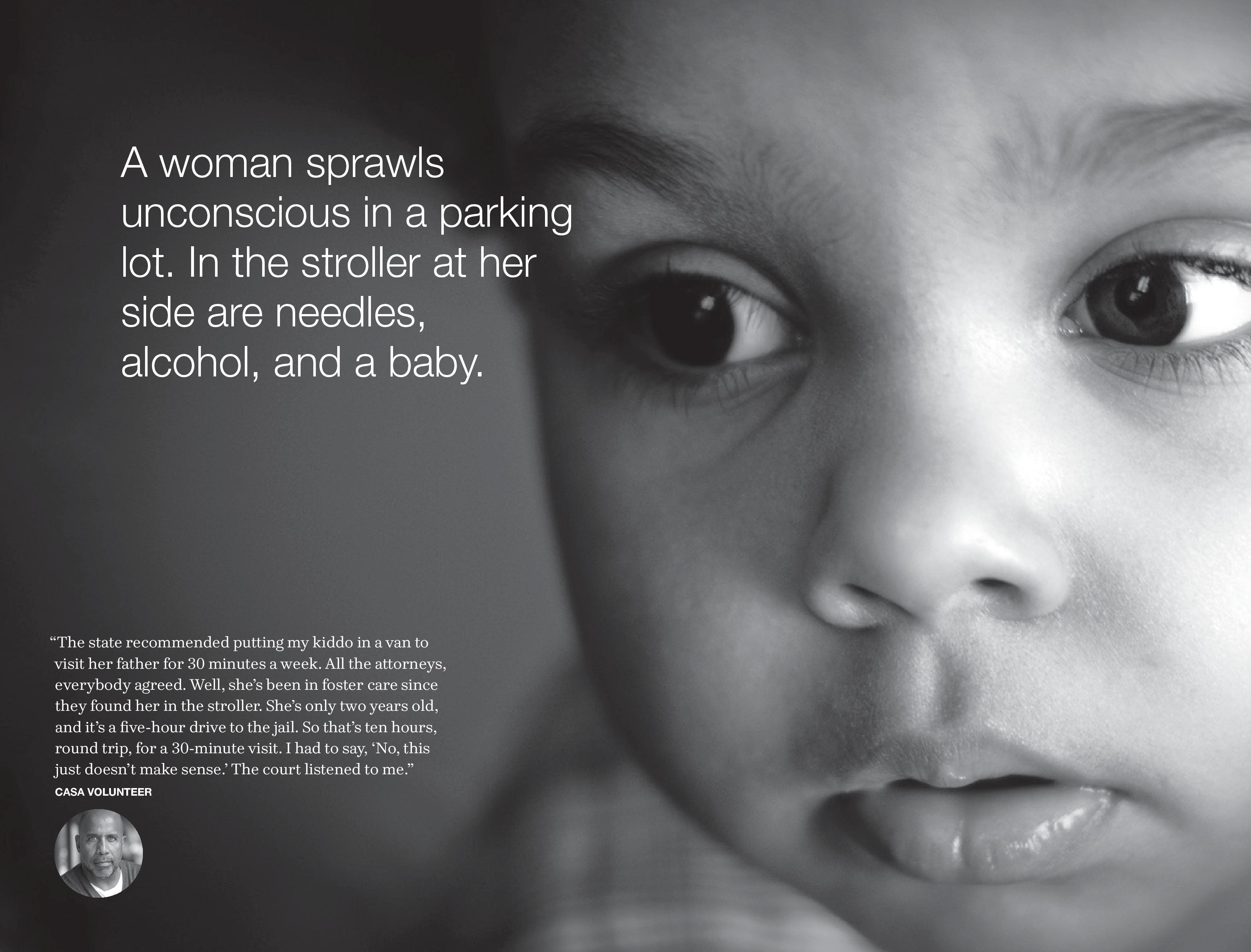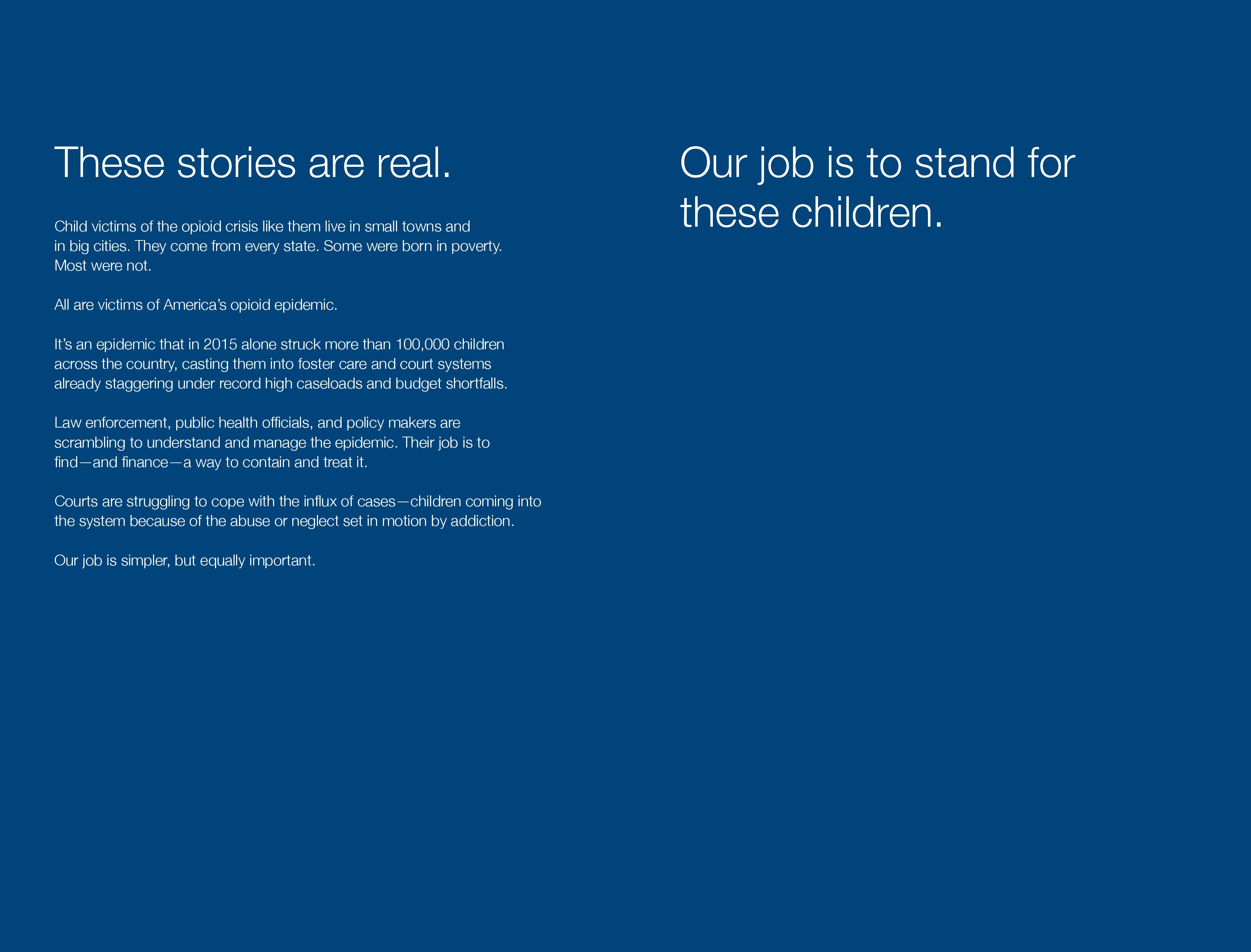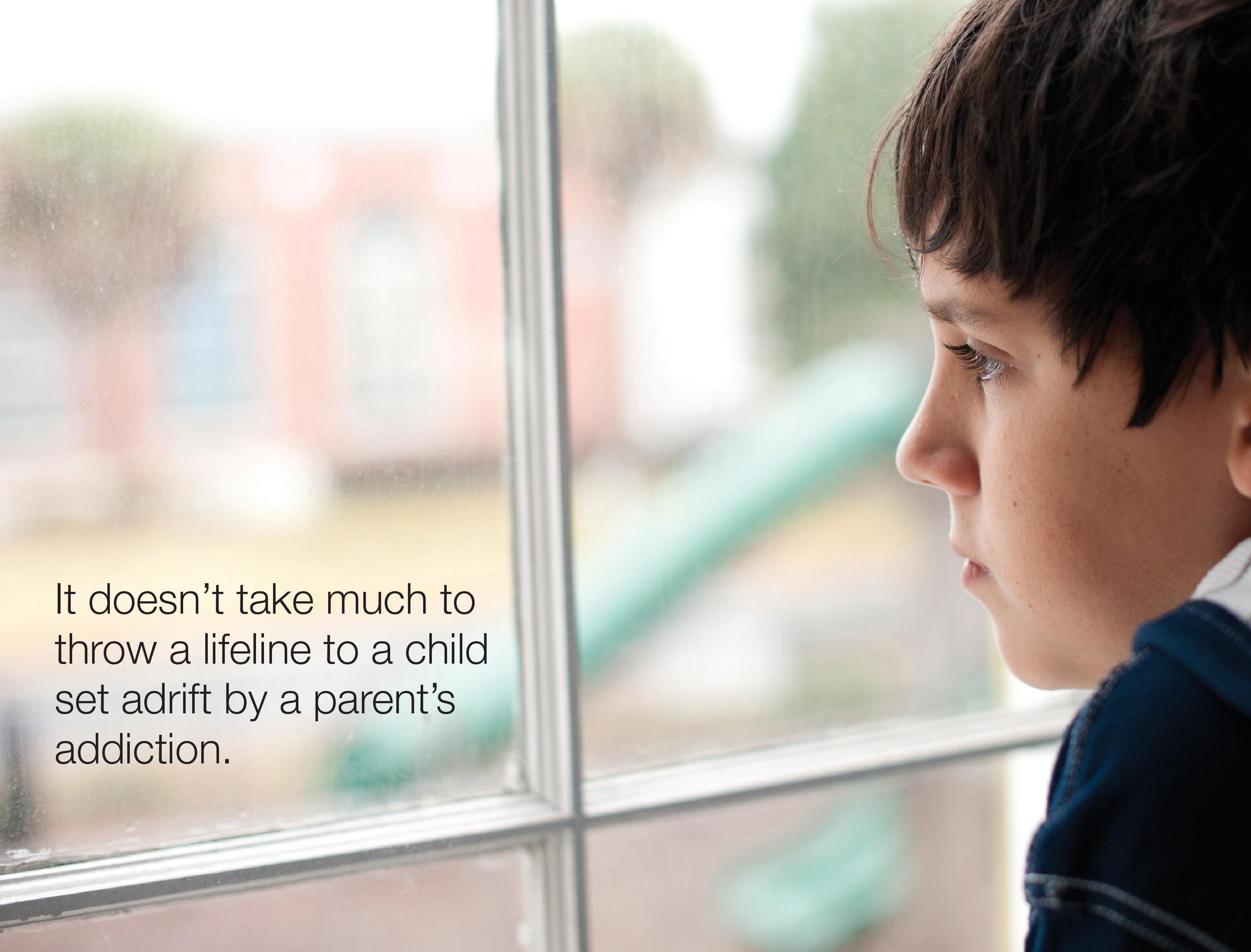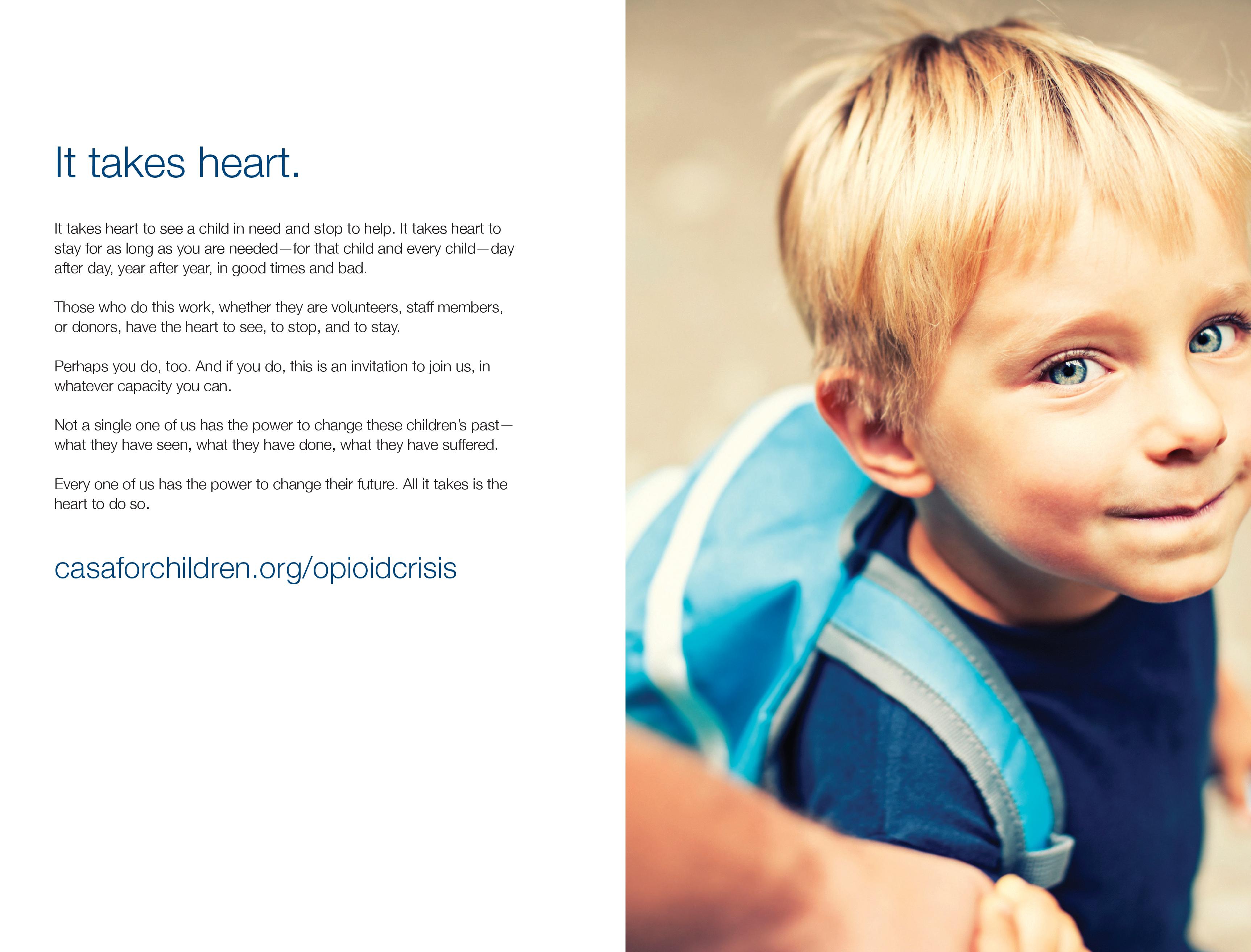 Click here to see all the ways you can help, or click here to ask us a direct question.