Andy Ludlum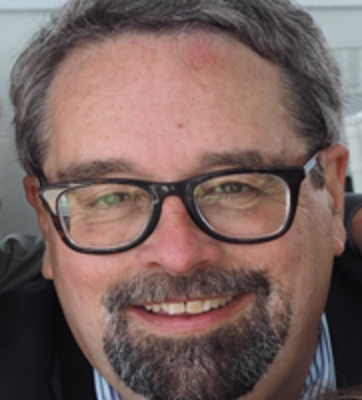 After I retired five years ago, I began looking for productive things I could do with my time. I spent two years on the Ventura County Grand Jury which gave me an opportunity to look at meaningful community programs in the county.  I was having lunch with a judge near the end of my term and she mentioned her husband volunteered as a CASA. I had thought CASAs had to be lawyers, she corrected me and told me a little bit about the program.  As I investigated further it seemed like a good fit for me.  I was in foster care for a few months as an infant and I was blessed to be adopted by loving parents who gave me a great life.
I've been a CASA [now] for almost two years. During that time I've had one appointee, a 14 year old boy.  He was just recently promoted to high school.
Being the father of two daughters, I had to dig deep to remember what it was like to be a teen-aged boy. One of the most important things my appointee needs is a positive, male role model to help him grow up to be a good man.  Just like any relationship with a teenager, being a CASA for a foster teen can be thankless at times.  You wonder where you went wrong when he gets kicked out of a foster home or you see him languishing in a group home.  You can't understand why he gets in fights or experiments with drugs.  But you need patience and consistency.   The tough times are all worth it when he tells you, you are one of the few people in his life that he can count on.  It's gratifying when you see him begin to plan for the future and talk about college, jobs and apartments.
I think it is important for CASAs to remember they are advocates, not parents and without judging, put the needs of their appointees first.
Posted July 6, 2020