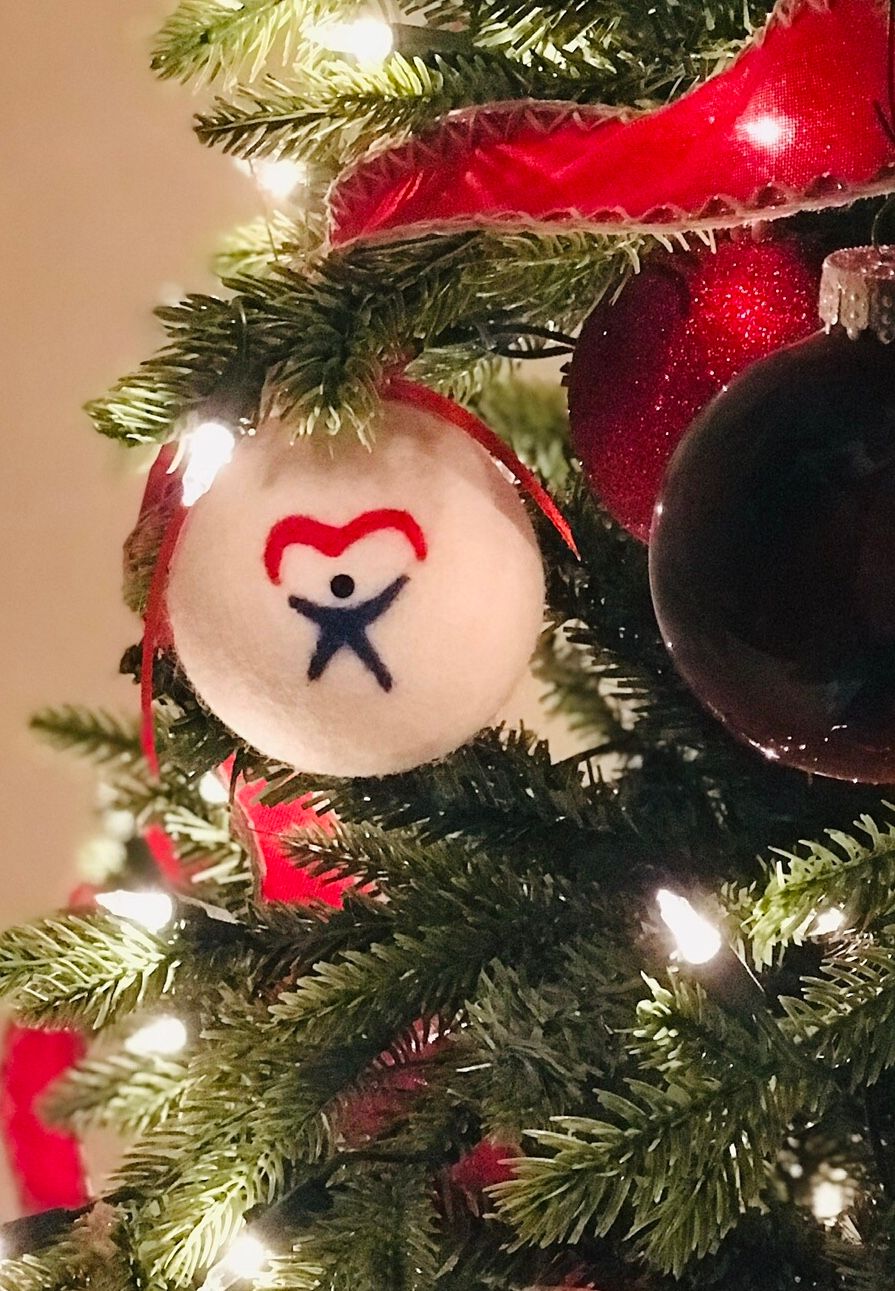 Our crafty Technical and Training Support staff member, Becky McGurl, has generously offered to create these beautiful custom CASA Christmas ornaments!
Each ornament takes hours to create by hand, with no detail gone unnoticed. They are wool felted with a small beautiful charm on top, a customizable ribbon color, and a Swarovski crystal gem in the center. It will look simply beautiful adorned on your tree, and will serve as a reminder of the local foster youth your donation has helped support.
Suggested donation: minimum $15 per ornament.
Place your order by 12/14 to have your custom CASA ornament by Christmas!