Viva La CASA! A benefit concert!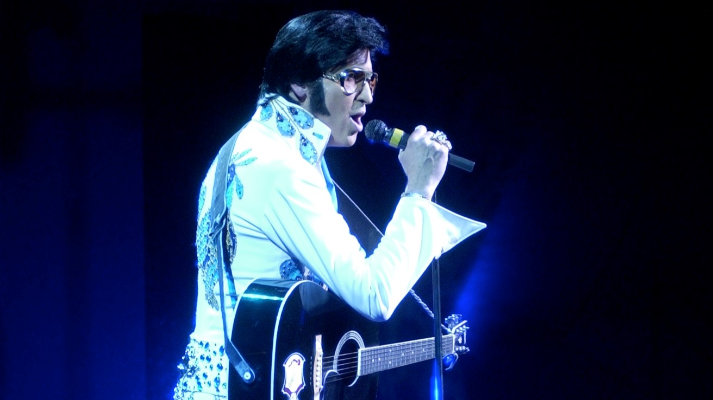 PURCHASE TICKETS HERE: http://weblink.donorperfect.com/VivaLaCASA.
Join us for a benefit concert: Viva La CASA! Featuring Elvis tribute artist Raymond Michael!
Tickets are $25 each; children under 12 are free.
3:00 pm: guided tours of Olivas Adobe
4:00 pm: Tribute to Elvis concert
Food trucks and refreshments, including wine and beer from Cantara Cellars, will be available for purchase throughout the day.
You also have the opportunity to WIN a 7 day Holland America Cruise!
You can choose any Caribbean or Mexico cruise for two, up to seven days in length. Your journey will include extraordinary dining, a spacious stateroom, elegant surroundings and days filled with new discoveries and gracious pampering by an award-winning crew.
The winner will be announced at the Viva La CASA benefit concert. Raffle tickets are $20 each. Winner does not need to be present to win.
Click here for full details: https://bit.ly/2JE6B3l. Contact pam@casaofventuracounty.org or 805-389-3120 for more information.
PURCHASE RAFFLE TICKETS HERE: http://weblink.donorperfect.com/CASACruise.
Sponsorship opportunities are available! Click the links to the documents below if you are interested.
Sponsored in part by Laurie and Craig Dahlerbruch, Cheryl De Bari and Michael Schaible, Susan and Bob Berns, Mitchell & Associates, Monetecito Bank & Trust, and the Sexauer Family.