Special Event & In-Service: Lunch, Author, Books, Holiday Money, and More!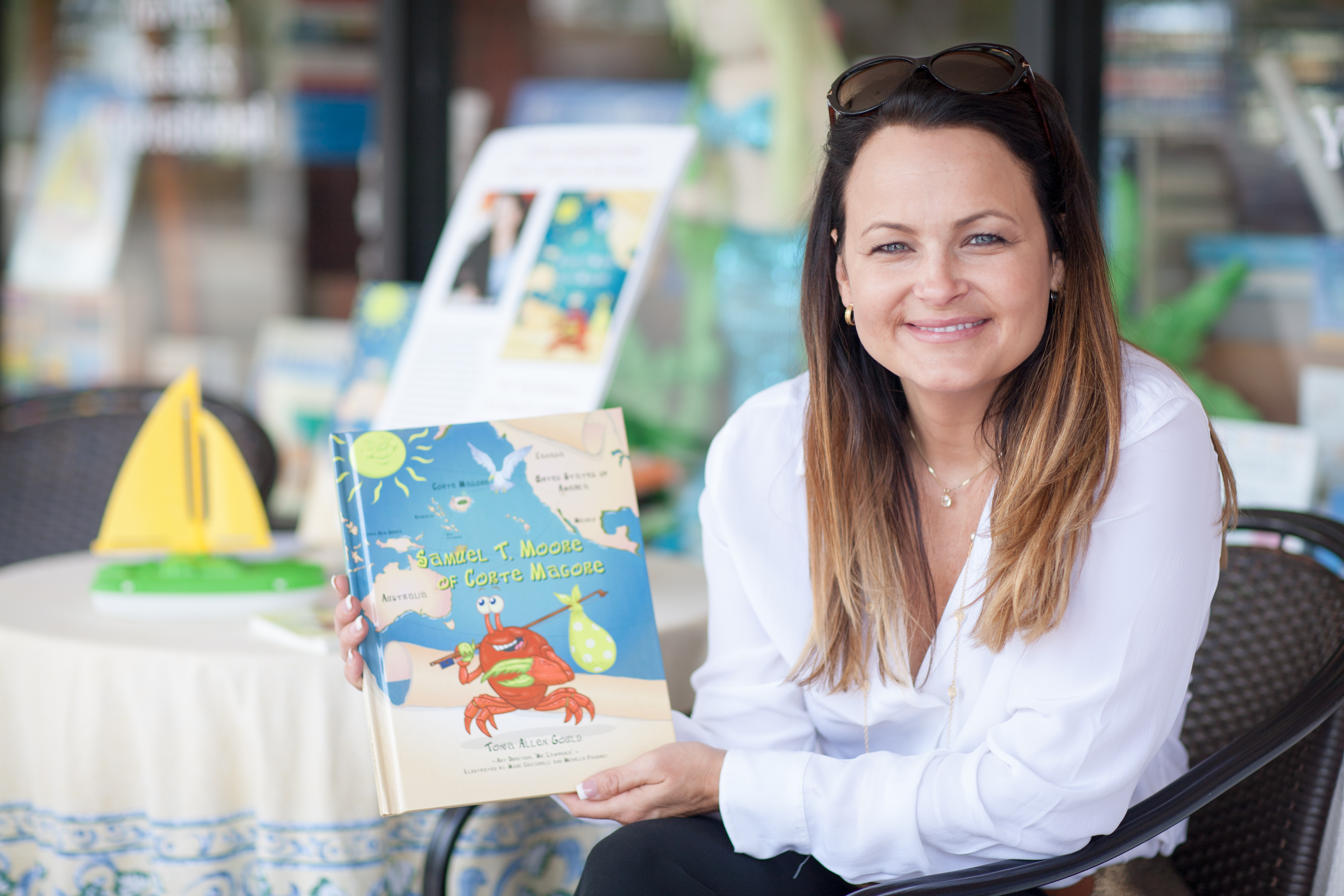 CASA of Ventura County presents Tonia Allen Gould: author, entrepreneur, and speaker.
Please join us for a special afternoon including: lunch, a speaking engagement and signed books by Tonia Allen Gould, holiday money available for pick-up (beginning 12/4/19 in the office), and a special holiday item available for purchase.
You will receive 2 CE hours for attending.
SPACE IS LIMITED TO FIRST 75 RSVPS. Event is for Advocates only. Please RSVP by clicking the link below by Tuesday, December 10th at 9 am.
About Tonia Allen Gould
"I'm Tonia Allen Gould - a mom, a wife, an entrepreneur, an author, and more recently, a social entrepreneur with an island venture in Nicaragua. But, life wasn't always this ideal. I grew-up in rural Indiana, living below the poverty line, and part of Indiana's foster care system. At the age of seventeen, I was emancipated and on my own. To say I had to figure out this thing called life is an understatement. I broke the cycle through human connections, hard work and perseverance. I learned early on there was a life for me, tangible and within my reach; I just had to want to reach out and grab it. And I did just that.
Since overcoming that adversity, I've founded and run a successful consumer promotions and marketing company, wrote and self-published a children's picture book, and founded an island for social good. I'm the proud mom of two great kids, and have a loving husband who has supported my ambitions. Simply put, I never gave up."
About Samuel T. Moore of Corte Magore
Who is Samuel T. Moore of Corte Magore? Well, he's courageous. He's a dreamer. He's a courageous dreamer. And he never gives up. This is the story of Samuel T. Moore, the little fiddler crab that stands up to bullies and fights, against all odds, to make his home and keep it safe on the lovely, little island of Corte Magore.
The book teaches children about courage and tenacity, to stand up to bullying and to fight for what they believe in, while also teaching them the concept of home.