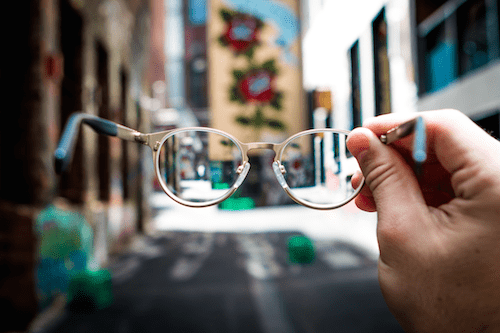 There are ways we can challenge ourselves to grow in empathy. If you want to learn more, check out these tips for how to cultivate more empathy for others.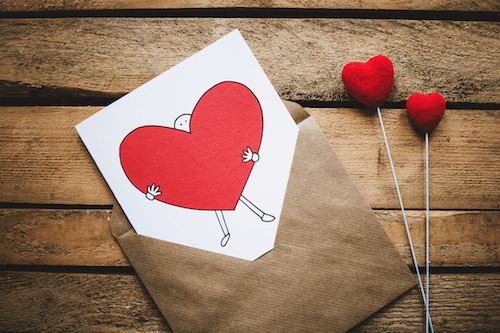 What if you could live with more compassion this week and share love with other people in your community, country or even the world? Turns out, you can!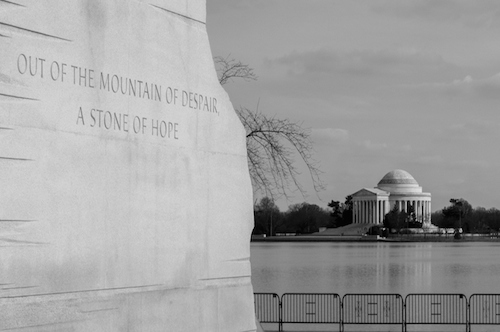 It can sometimes be difficult to consider how exactly to recognize Black History Month. What can you do? Here are six ideas for honoring Black History Month.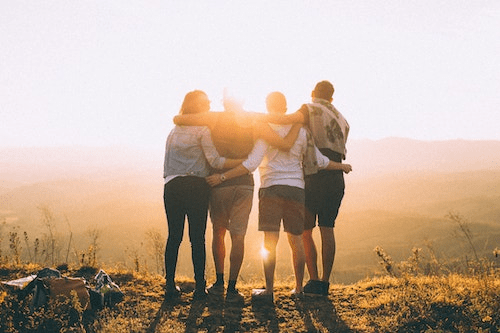 There is a genuine skill to meeting new people and establishing relationships with them. And, you don't even have to be a social butterfly to master it!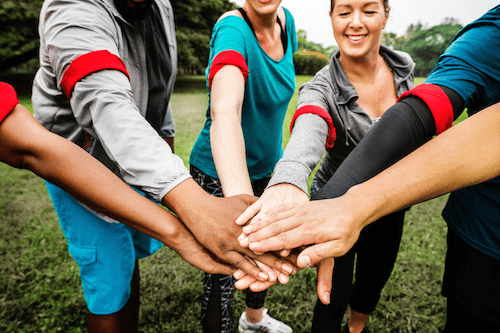 Recent studies have shown how volunteering with people or a cause you care about can actually mitigate depression and anxiety issues. Here's how.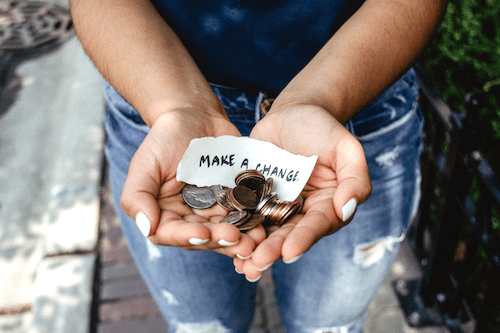 If you strive to live an altruistic lifestyle, there are a variety of different ways to be more charitable without spending money. Here are some ideas to try.
CASA Office CLOSED Monday, January 21st in observance of Martin Luther King, Jr. Day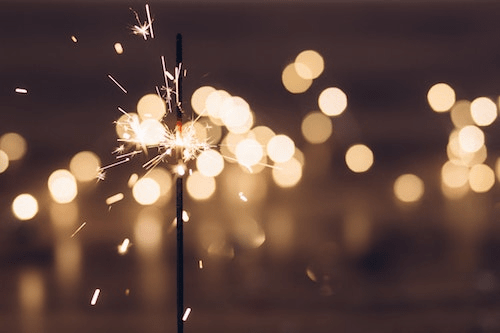 You want 2019 to be a great year! If you want to start the new year off on a positive note, check out these seven steps to keep in mind as we dive into 2019.
CASA Office Open 12/31/2018 from 9 am-1 pm & CLOSED 1/1/2019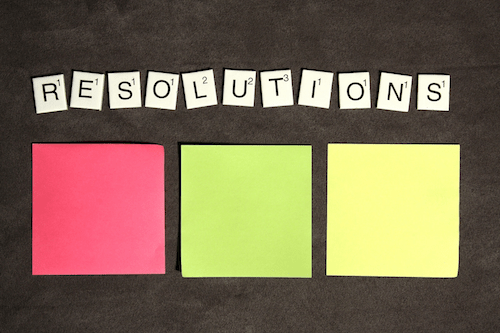 If you want to make a difference in 2019, make giving a part of your New Year's resolutions. Here are some ideas for how you can create resolutions that give back.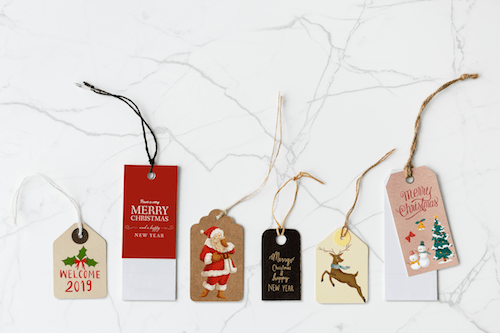 If you live an altruistic lifestyle, you can give back and make someone's holiday a bit more joyful. Here are six ways you can brighten someone else's Christmas.
There's a space carved out at Ventura College for child care — an important service that allows parents to attend class while their little ones are cared for.
Click the title to learn more.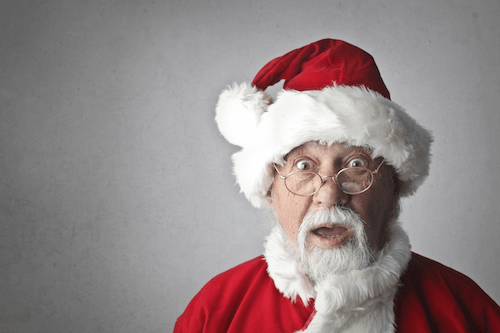 As you prepare for all of the gifts, parties and dinners headed your way this season, here are some ideas for how to decrease stress during the holidays.
Click the title to learn more.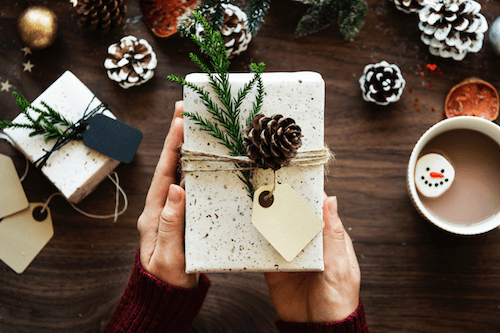 For those of us who are able to give more, this is the perfect opportunity to get involved in the community and help spread the holiday cheer this season.