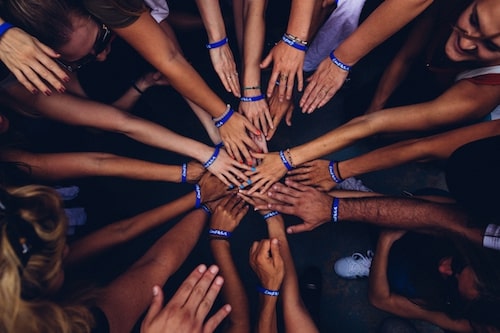 You know volunteering has a positive influence (make friends, build connections, gain experiences, etc.), but did you know that it can actually assist your health?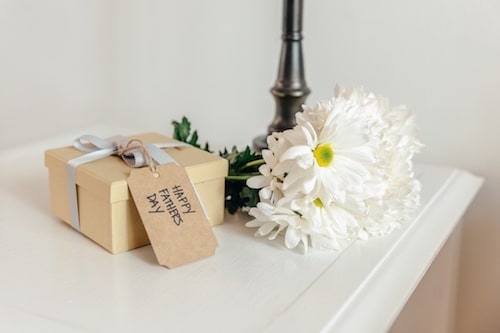 There are always ways to give back to others around you, even including the presents you buy. Here are some ideas for Father's Day gifts that give back.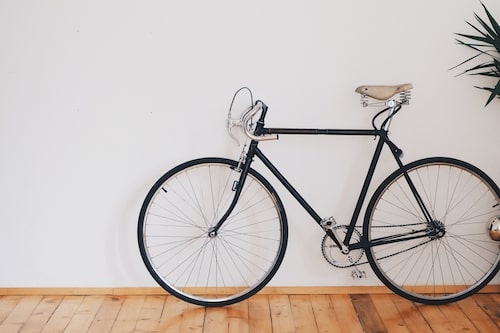 With the help of a bicycle, we can take better care of the environment, our physical bodies and even spend time together. So how can you mark this momentous occasion?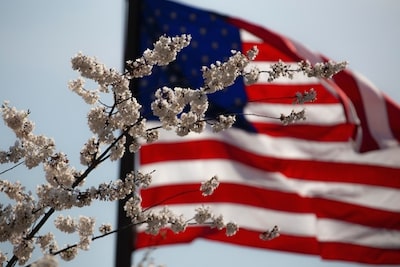 Memorial Day means much more than time off from work and hosting a barbecue, so if you want to get involved this weekend, check out these great ways to give back.
CASA Office CLOSED Monday, May 27th in observance of Memorial Day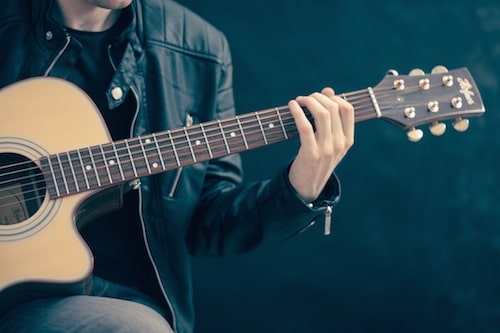 No matter how old you are, what your musical taste is or whether or not you can read a note, there's never a wrong time to learn how to play an instrument.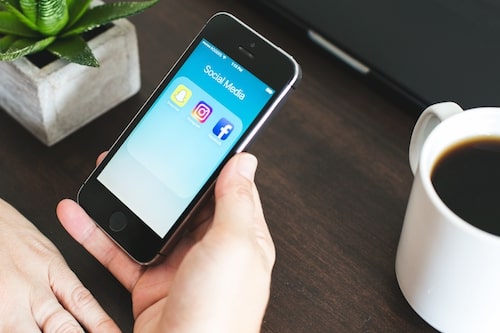 So, do you want to embrace social networking to have a positive influence on the world? Here are some ideas for how to use social media to make a difference.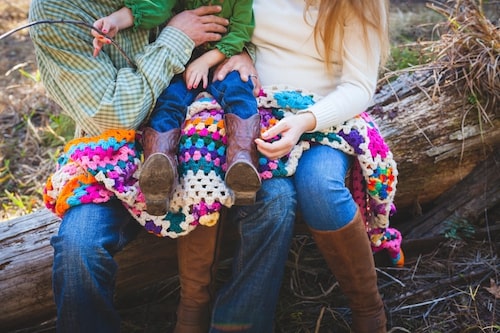 With more than 440,000 youth in foster care, there are plenty of ways to make a difference during this month. Here are ideas for how to support National Foster Care Month.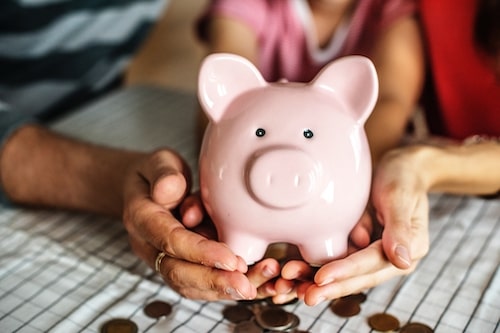 You want to make a difference, but aren't sure where to start without money. Fortunately, we have ideas to help you donate to charity without breaking the bank.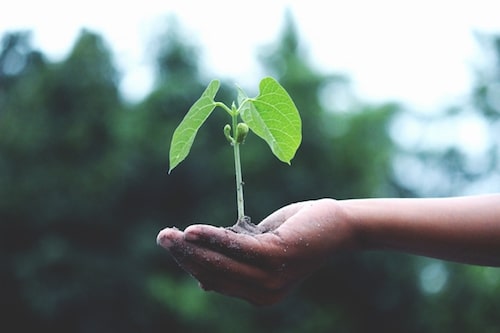 Turns out, even the smallest steps can have an impact. This Earth Day, consider your ecological footprint and enact these seven green ways to embrace today.
Click the title to read the article.
Click the title to read more.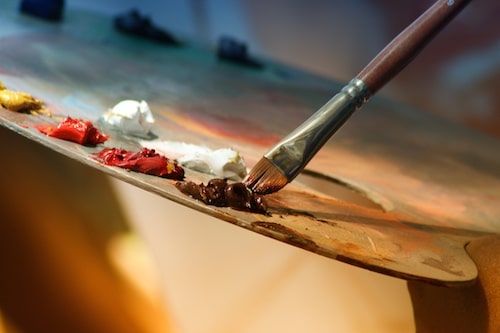 The arts still play a vital role in much of our society. In fact, without the arts, much of our history, expression and culture would be virtually nonexistent.
Click the title to read more.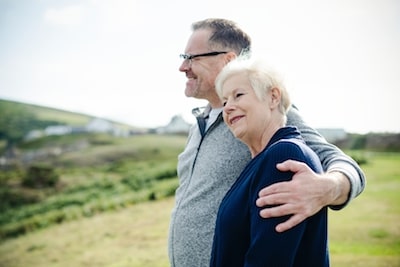 For seniors, volunteering is the perfect chance to use extra time to make a difference in the community. Check out these positive reasons for seniors to volunteer.