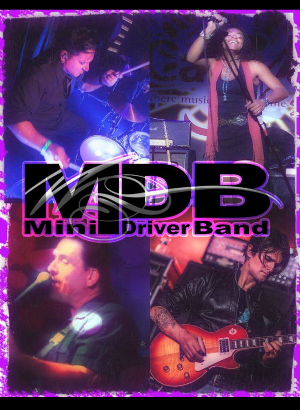 Click the title to read more about this awesome event where you can rock and while supporting our local foster youth.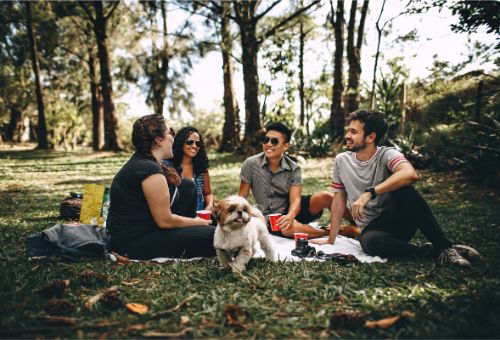 There are so many ways to celebrate International Friendship Day. You may want to personalize it to your individual friendships, but in case you're stumped, we have a few ideas.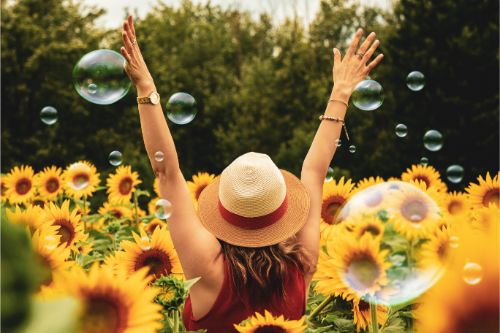 With just a month left of summer, it's time to take advantage of all it has to offer. Here are some ways to celebrate sunshine season while it's still here.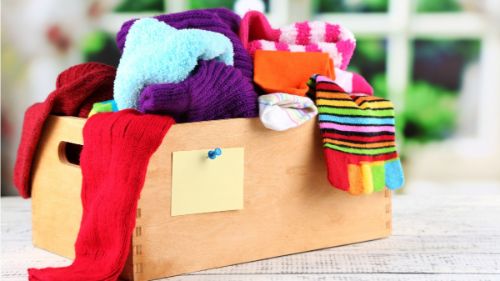 If you have something or some time to give, consider doing so today. Here's a list of easy ways you can give something away today.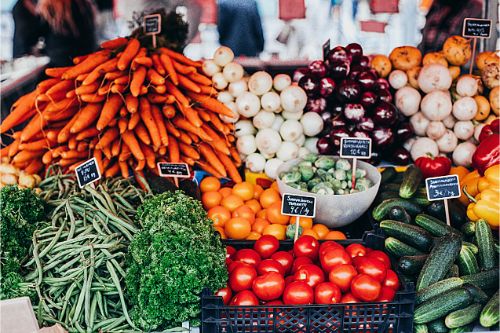 Farmers markets have so much more to offer than just the sights and smells. The following is a list of just a few reasons you should visit your local farmers market this summer.
We are so excited to share that our very own Janet Barron, our Training Coordinator AND a CASA volunteer, was featured in this week's VCReporter article: We All Need a Hero! Take a moment to read about all the incredible things she does as a CASA, as well as a few other amazing local heroes.
Thank you to VCReporter for including her in this fantastic article, to Janet, and to all of our extraordinary CASA volunteers for the work and advocacy they do every single day for foster youth in our community.
Click the title to read the article.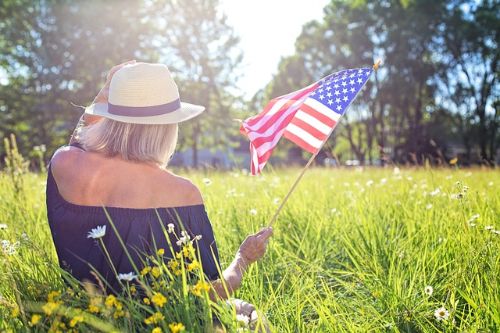 Planning an Independence Day gathering should be about creating community, not a source of stress. We've compiled a list of everything you need to throw a party your guests will rave about.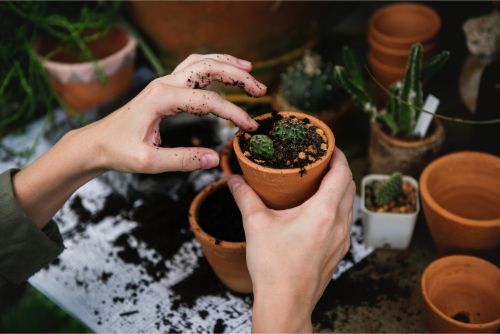 If you're looking for a way to get outside while also improving your whole self, gardening may be the hobby for you.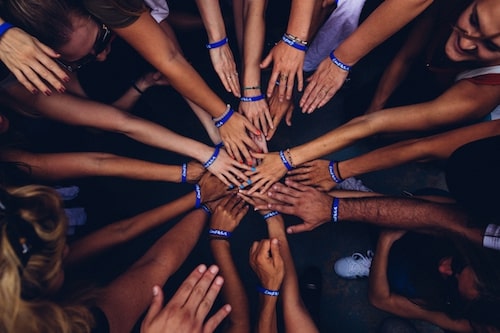 You know volunteering has a positive influence (make friends, build connections, gain experiences, etc.), but did you know that it can actually assist your health?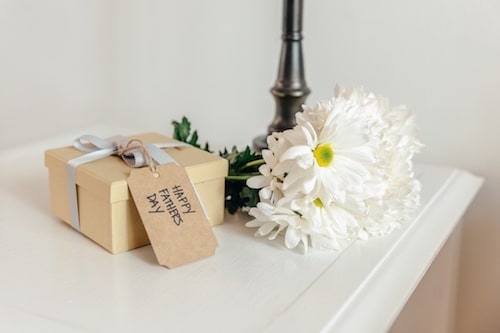 There are always ways to give back to others around you, even including the presents you buy. Here are some ideas for Father's Day gifts that give back.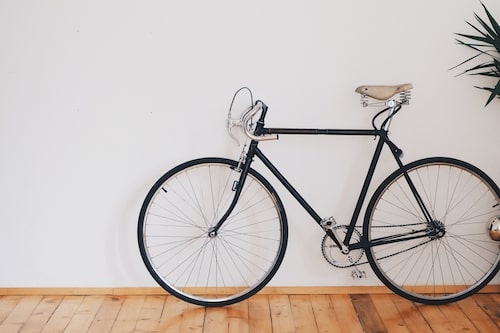 With the help of a bicycle, we can take better care of the environment, our physical bodies and even spend time together. So how can you mark this momentous occasion?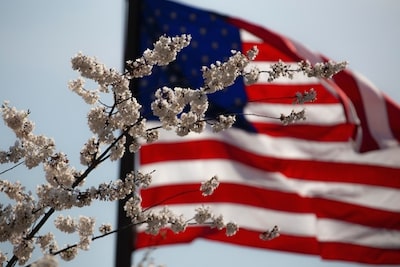 Memorial Day means much more than time off from work and hosting a barbecue, so if you want to get involved this weekend, check out these great ways to give back.
CASA Office CLOSED Monday, May 27th in observance of Memorial Day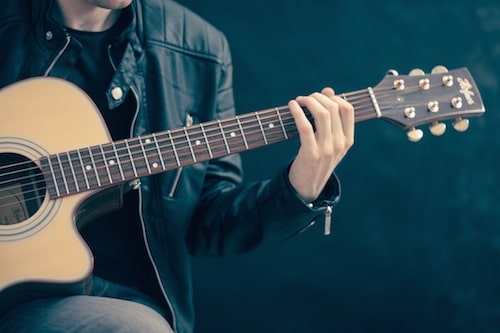 No matter how old you are, what your musical taste is or whether or not you can read a note, there's never a wrong time to learn how to play an instrument.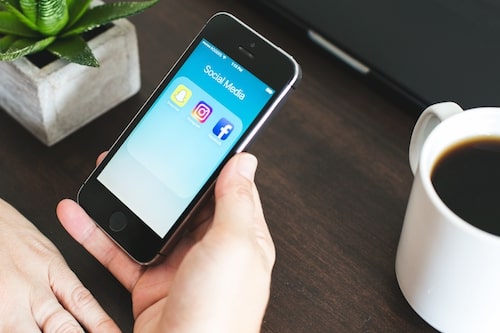 So, do you want to embrace social networking to have a positive influence on the world? Here are some ideas for how to use social media to make a difference.