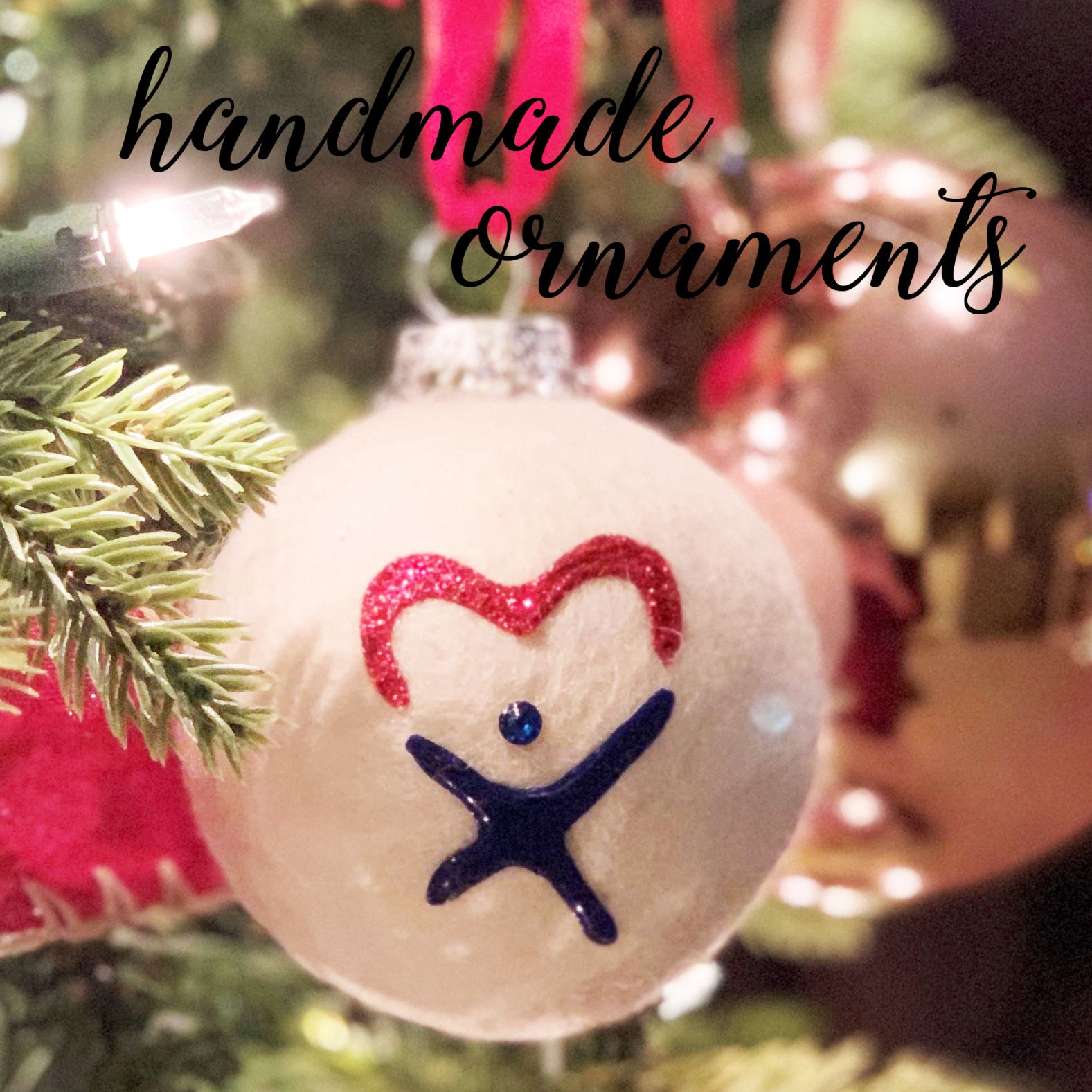 The CASA ornaments are back!
These beautiful ornaments are wool felted with a touch of sparkle and are handmade by Becky McGurl (CASA Technical and Training Support).
Suggested donation: minimum $15 per ornament.
Place your order by 12/14 to have your custom ornament by Christmas! Call (805) 389-3120 or email info@casaofventuracounty.org to order or for more information.