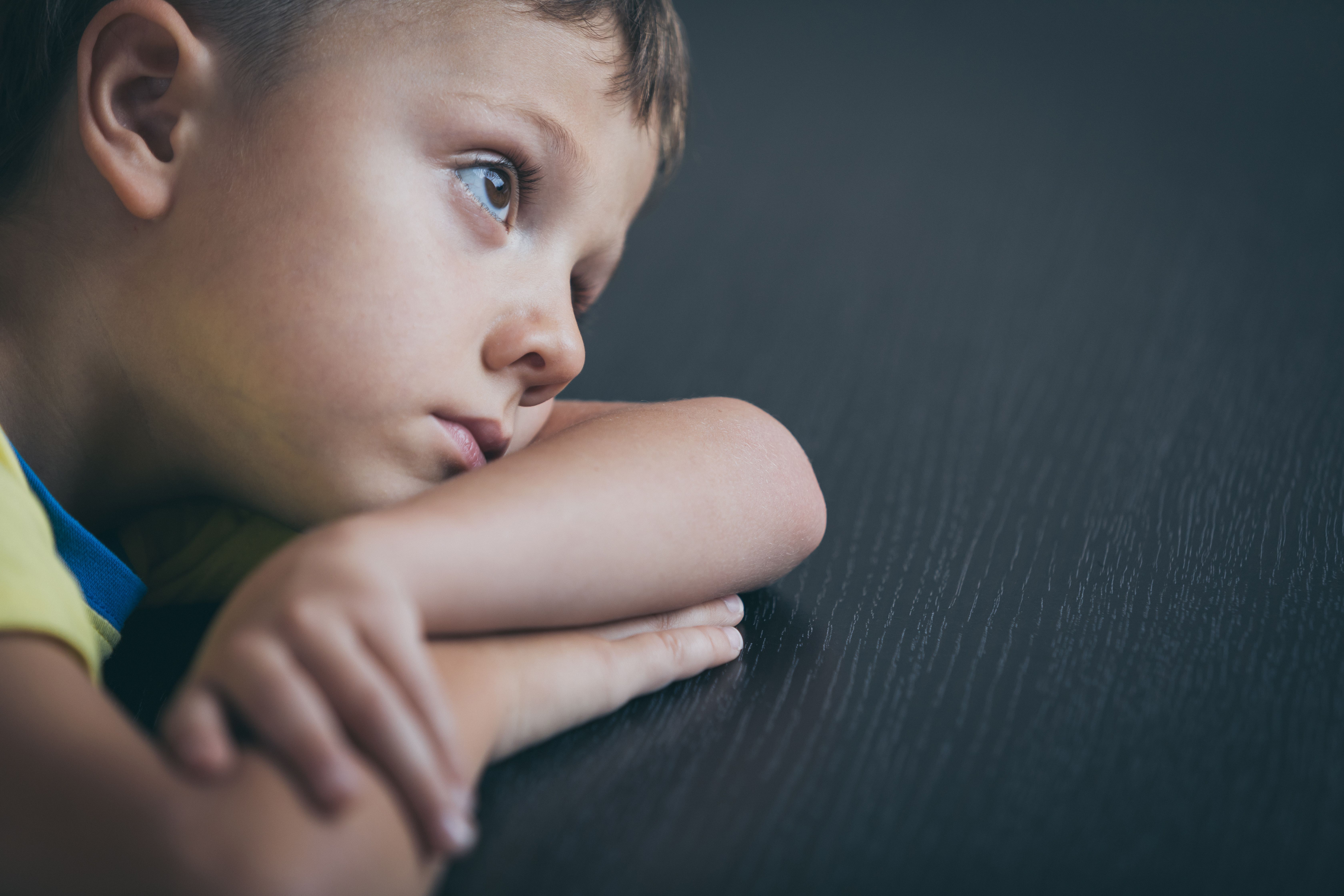 The stress on families from illness, death of loved ones, job loss, societal unrest, and economic insecurity inevitably have impact—often a terrible impact—on children.  As parents struggle with economic, physical, and mental health crises, children are often the collateral damage:  physically and emotionally abused, neglected, even abandoned. 
Thanks to COVID-19, we are seeing a confluence of all these crises and children are suffering.  This is a "perfect storm," one that will inevitably result over the coming months and years in a huge wave of abused, neglected children coming into an already under-funded, under-staffed foster care system. 
In 51 of the 58 counties in California, there are important well-established nonprofit organizations serving foster children:  Court Appointed Special Advocate (CASA) programs.  They provide trained volunteers who stand ready to be assigned to children in foster care.  CASAs are a lifeline to foster children suffering in isolation during this pandemic.  They are a "voice" for children in court and in the community, making sure that they are doing OK, connecting with them by phone, Facetime, and other virtual means.  Currently, approximately 8,000 of these dedicated individuals are helping 14,000 children in California.
We anticipate that the number of children in foster care will increase as this pandemic and economic catastrophe spreads.  And in many counties, there won't be nearly enough CASAs to support and advocate for the children who need them.  California should be investing now in programs like CASA of Ventura County, where we now have 248 volunteers trained and able to help children in need.  With approximately 700 children in foster care in Ventura County, we need to double in size in order to meet our goal of serving every child who needs us.
Here's why that investment is so vital.  The California Shelter-in-Place order in March 2020 had an extraordinary impact on child welfare departments up and down the state.  Most social workers were unable to continue making monthly, in-person home visits to children in foster care.  The number of new reports to child welfare agencies of abuse and neglect plummeted, as vulnerable children no longer had regular contact with mandated reporters, those who could see and document signs of abuse:  teachers, pediatricians, coaches. 
Those who work within and around the California foster care system have been expecting and gearing up for this very bad news.  A recent article in The New York Times (8/7/2020) spotlighted California's child welfare system during the pandemic, specifically focused on Fresno and Los Angeles Counties. The article recounted the heartbreaking suffering of children during the pandemic who had fewer at-home, in-person monthly visits to assess their situations, despite social workers' best efforts.
Because so much child abuse and neglect have gone  unnoticed and unreported, the consequences for our state are enormous.  We already have the highest rate of child poverty in the nation (when cost of living is considered), and California has more children in foster care than any state in the union—nearly 90,000.  We fear for what is to come in 2020 and 2021.
What can be done?  The state of Michigan is facing the same desperate circumstances as California, but that state's Department of Health and Human Services took a different approach. Early on, they began calling all 14,000 families that had had some interaction with child welfare and therefore were determined to be at risk for children.  The state HHS director built up a team of 500 mostly young and healthy child protection workers to field investigate, and another 1,000 workers assigned to call every family known to the system.  As the pandemic got worse, they reached 80% of the families and continue to work towards contact with all.  
Similar creative ideas are vital to the well-being of children and families in this state.  If properly funded by private and public donors, additional CASA volunteers could be deployed as an important support for children and youth under the juvenile court's jurisdiction.  It costs as little as $2,500 per child to recruit, train, and supervise a CASA.  We believe that it's imperative now for the state and private funders to increase support of local CASA programs—so that a sufficient number of volunteer CASAs can be recruited, trained, and readied for judges to assign to the wave of children who will be  entering the juvenile court's foster care system later in 2020 and into 2021.
CASAs are often the only stable, dependable adult in a foster child's life.  They offer one-to-one emotional support and practical guidance through the confusing and frightening court processes.  Most important, CASAs work as a team member with the county social workers as all of them strive to serve the best interests of children in our state's child welfare system.  
CASAs are a beacon of hope for children in the system, and they have never been needed more than they are now.