CASA of Ventura County Informational Sessions
Come learn about CASA and how you can make a difference in the life of an abused, abandoned or neglected child. These are free informational presentations about our program and are not a pre-requisite for the training.
* Shared with The Ventura County District Attorney's Office, Crime Victims' Assistance Volunteer Program.
2019:
Schedule below is subject to change.
To RSVP or for more information, please contact info@casaofventuracounty.org or call (805) 389-3120. Address will be provided upon registration.
Wednesday, October 16, 6:00 – 7:30 pm (Simi Valley) *
Thursday, November 14, 6:00 – 7:30 pm (Camarillo)
Becoming a CASA Volunteer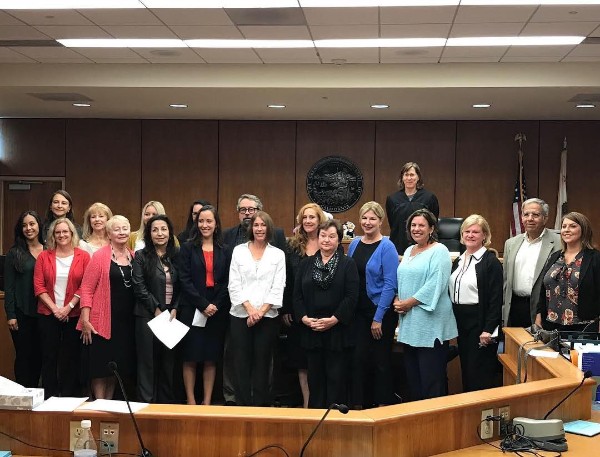 To be eligible to become a sworn officer of the Court, each CASA must successfully complete and pass thorough background checks, an interview, and approximately 40 hours of training and thereafter complete 12 hours of In-Service training annually. The curriculum has been created by National CASA and California CASA and covers such topics as: laws relating to child welfare and foster care, child development and family dynamics, child abuse and neglect and mandated reporting, effective advocacy, and other matters affecting juvenile dependency.
Contact us to RSVP or for more information:
* = required field