Training Sessions
---
Our next New Volunteer Training is scheduled for August 23 - September 20 on Tuesday, and Thursday from 6-8:30 pm.
---
Becoming a CASA Volunteer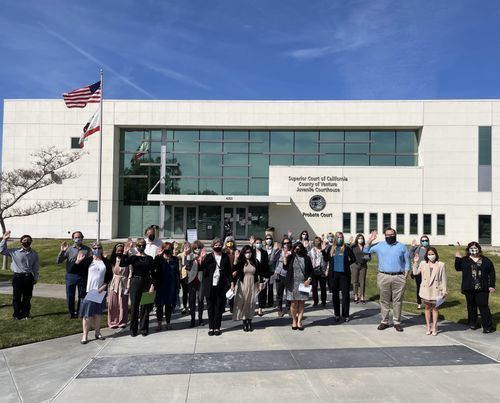 To be eligible to become a sworn officer of the Court, each CASA must successfully complete and pass thorough background checks, an interview, and approximately 40 hours of training and thereafter complete 12 hours of In-Service training annually. The curriculum has been created by National CASA and California CASA and covers such topics as: laws relating to child welfare and foster care, child development and family dynamics, child abuse and neglect and mandated reporting, effective advocacy, and other matters affecting juvenile dependency.