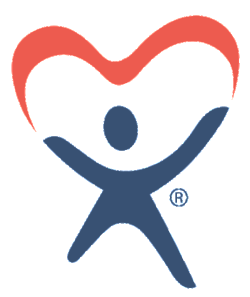 CASA's "leveraging" ability is unique.
Volunteers who serve as peer supervisors and administrative support are vital to the efficient operations of the CASA office 
Your contributions allows CASA to recruit, screen, train and supervise volunteer Advocates
More volunteer Advocates are needed to serve the many children on our waiting list
CASA's Board of Directors manages the 501c3 non-profit organization in a fiscally prudent and responsible manner
Funding is needed to pay for on-going operations, including salaries, phones, background checks, insurance, and supplies and equipment.
Planned Giving
Interested in learning about Planned Giving opportunities at CASA of Ventura County? Please email us, and we will contact you! 
Your donation dollars go directly to:
Volunteer recruitment
Screening costs
Staff salaries: trainer, case managers
Continuing education for CASAs
Please consider putting a check in the mail to:
CASA of Ventura County
P.O. Box 1135
Camarillo, CA 93011-1135
Donate Securely Online:
You gift is tax deductible. 
Support CASA when you shop: